ICS Forms Library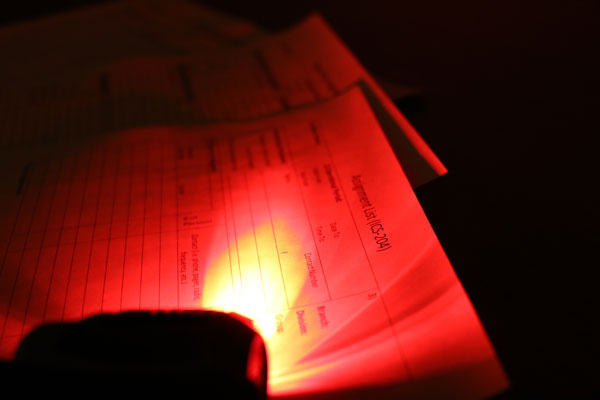 In our experiences, there is always a need for a different format of ICS form as no user or incident is the same.  Based on this concept, we have provided a list of ICS forms in multiple formats to meet your needs.
Although most versions are free of charge, some have integrated automation features so you can develop your incident documentation faster and get back to the situation at hand.  For these forms we have asked for a nominal fee in order to support their development.
Let us spend our time to make your team more efficient and effective. Download the forms and give them a try from the list below.
ICS Forms (Download Here)
Additional ICS forms are currently under development.  They will be uploaded here when released.  Sign up for our newsletter to be alerted when new forms are added or form updates become available.
Support
Have questions about our forms?  See our Frequently Asked Questions (FAQ) page here.
Suggestions
Have any suggestions? Is there a form we don't have yet you would like to see? Please let us know via email at info@inovotech.net.
Other ICS Form Resources
There are other great resources out there for ICS forms.  If our forms aren't what you need, please check out these other great tools from other providers.
ICS Forms & EOC Forms Excel Workbook
Texas IMT provides a great version of the ICS forms all packed into one Microsoft Excel file.  If you have a single person completing all your ICS forms, it is a great option to keep it all stored in one file.  Please note the files are locked, so reformatting to meet your needs maybe limited.
FEMA ICS Forms
FEMA provides the latest version of their ICS forms on their website.  These forms are only available in Microsoft Word Fillable format and are locked form editing, so again reformatting capabilities are limited.
FIRESCOPE ICS Forms
FIRESCOPE provides individual ICS forms in a number of different formats including Word, Excel, and PDF formats.  These forms are focused to wildland firefighting emergencies.